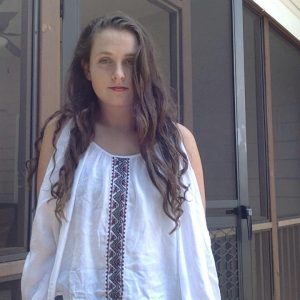 Saturday morning, while my family was enjoying the Labor Day weekend, an Enloe High School student named Rachel Rosoff was reporting to work as a lifeguard at a North Raleigh neighborhood pool. Unbeknownst to her, the pool had somehow become electrified, and she was found floating face-down in the water by an arriving coworker who could not rescue her without becoming a victim himself. She was buried yesterday.
I've been thinking of Rachel over the past few days. She had many of the same interests that my kids do. I've probably even watched her perform with the Improv group at Enloe's recent open house.
It's terrifying to me as a parent how quickly lives can be turned upside-down, how you can work to make things safe and still tragedies happen. One moment Rachel was ready to take on the world and her world ends the next. Terrifying and so sad.
No, I didn't know Rachel or her family but I feel like she and they are part of my family. I hope the Rosoff family finds some peace.