I don't know why I feel better about the possibility of Raleigh landing Apple than I do about Amazon. Both are huge, game-changing projects. It might be because I think Apple treats its employees better.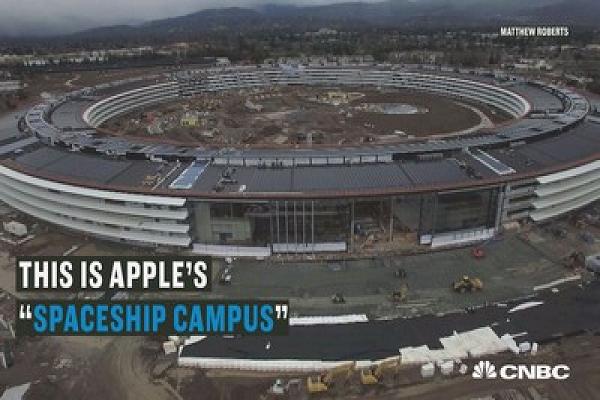 North Carolina lawmakers are preparing a bid for a new Apple campus, according to a report in the Triangle Business Journal.Separately, The Washington Post reported on Wednesday that Virginia Gov. Ralph Northam has also floated areas near Washington D.C., like Crystal City and Tysons, as locales for Apple.

Citing unnamed sources in real estate, law and the North Carolina government, the Triangle Business Journal said the Research Triangle Park "tops Apple's short list," although the process is far from finalized — Apple is still looking at sites across the country.
Source: Apple's new campus: North Carolina Research Triangle on shortlist, report says