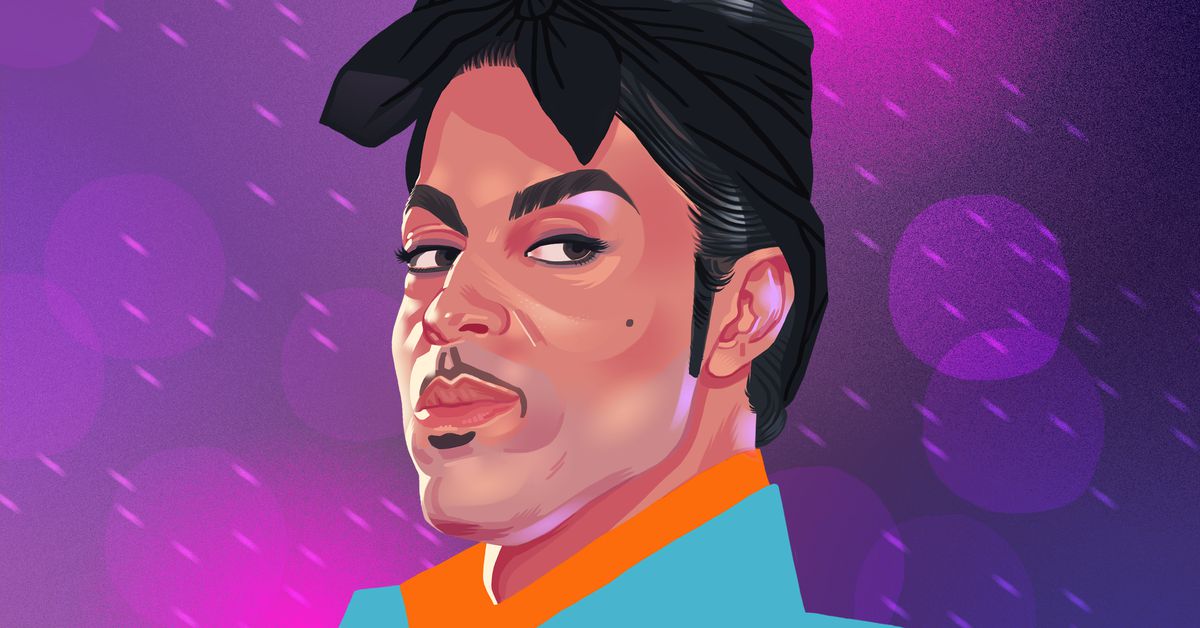 This is a fantastic oral history of the greatest Super Bowl Halftime show ever, the 2007 show performed by Prince, of course.
Coplin: I would be watching the monitors and trying to factor my own opinion about the show, but no matter what you see in the television truck, you have no sort of sense of what people at home are experiencing. And I remember just my phone started blowing up. Like, "OMG, this is the greatest thing I've ever seen." I just had all these people, friends, colleagues, people in the business, just really losing their minds on my texts. And that's when I knew that this thing was really maybe even better than we thought it was gonna be.

Nathan Vasher (Bears cornerback): The last two or three minutes, I peeked out of the tunnel. I didn't want to go all the way out there, but for two or three minutes I got to witness greatness. I haven't experienced that greatness again.
Source: The Oral History of Prince's Super Bowl XLI Halftime Show – The Ringer