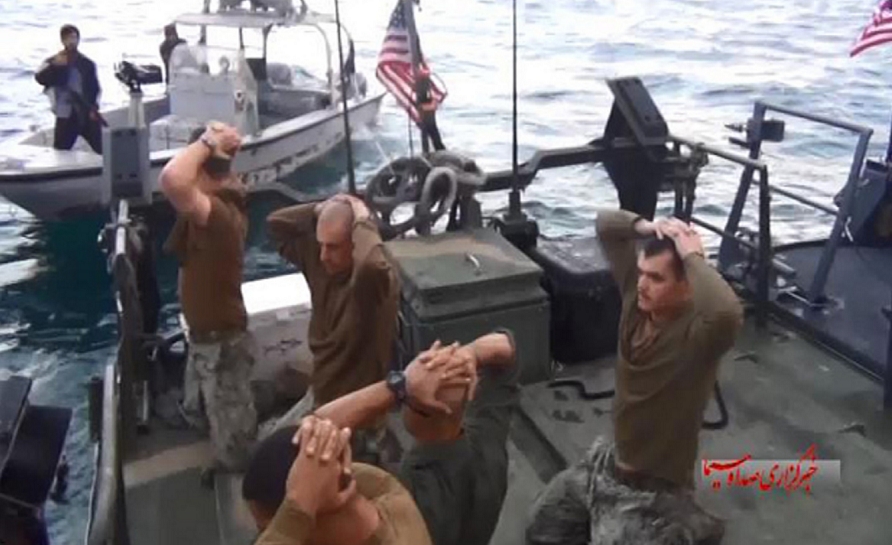 If this is true, and so far there is no independent confirmation, it would not be the first time that Republicans have tried to convince Iranians to continue holding our hostages for partisan reasons.
TEHRAN (FNA)- Iran's top security official Rear Admiral Ali Shamkhani disclosed on Thursday that the US Republicans had demanded Tehran to suspend the January prisoners' swap deal with Washington until the presidential elections in the US.

"The US Republicans sent a message to Tehran, demanding us not to release the American spies until the presidential race starts in the US," Secretary of Iran's Supreme National Security Council Ali Shamkhani said on Thursday.

"However, we did release the US prisoners in an independent decision," he continued.
Source: New Scandal for US: Republicans Asked Tehran to Keep US Prisoners (including Navy and Marines) in Jail Until Presidential Elections | Veterans Today