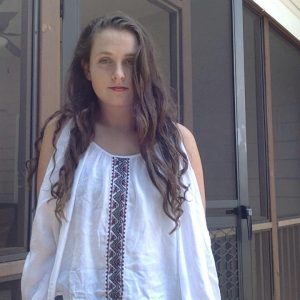 Wake County Inspectors released their report on what caused the pool at Heritage Point to become electrically charged, killing lifeguard and Enloe High senior Rachel Rosoff on Saturday, 3 September. I've perused the report [PDF] and it appears that the pool pump shorted out for some reason (age? damage? No one knows). This wouldn't ordinarily be a problem but the grounded conductor which normally protects from such faults had become so corroded over time that it no longer completed the circuit.
There's no telling how long ago the corroded ground wire had stopped protecting the pool equipment. Once the motor failed there was no other place for the electricity to flow but into the pool.
Was there negligence? It appears not. The pool's electrical system was up to the 1978 NEC Electrical code it was built under. So what else might be done? Perhaps pool owners (or county inspectors) could test the grounds on other pools on a regular basis to ensure everything is working properly. I'm sure many are already considering this.