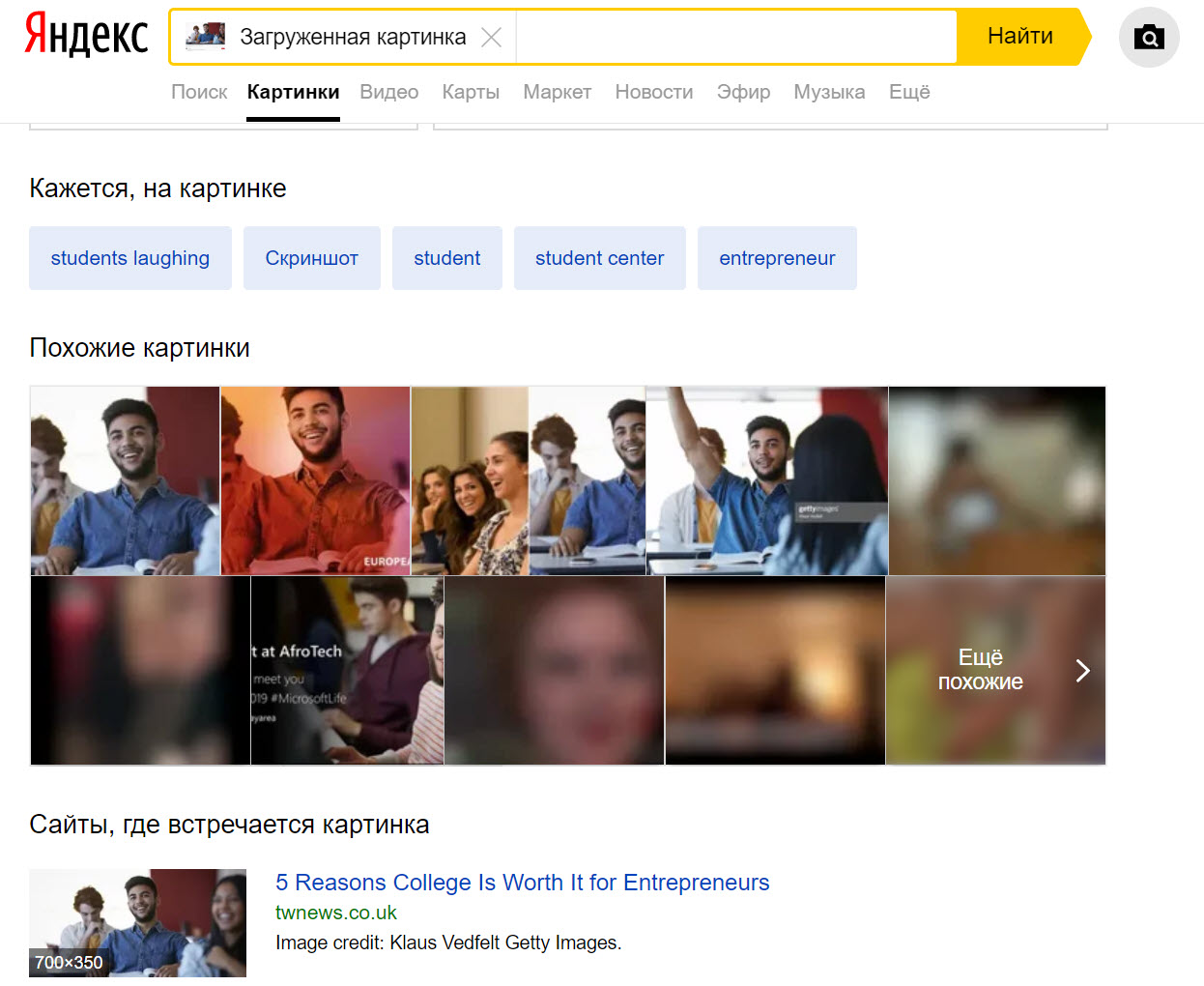 Reverse image search is one of the most well-known and easiest digital investigative techniques, with two-click functionality of choosing "Search Google for image" in many web browsers. This method has also seen widespread use in popular culture, perhaps most notably in the MTV show Catfish, which exposes people in online relationships who use stolen photographs on their social media.

However, if you only use Google for reverse image searching, you will be disappointed more often than not. Limiting your search process to uploading a photograph in its original form to just images.google.com may give you useful results for the most obviously stolen or popular images, but for most any sophisticated research project, you need additional sites at your disposal — along with a lot of creativity.

This guide will walk through detailed strategies to use reverse image search in digital investigations, with an eye towards identifying people and locations, along with determining an image's progeny. After detailing the core differences between the search engines, Yandex, Bing, and Google are tested on five test images showing different objects and from various regions of the world.
Source: bellingcat – Guide To Using Reverse Image Search For Investigations – bellingcat