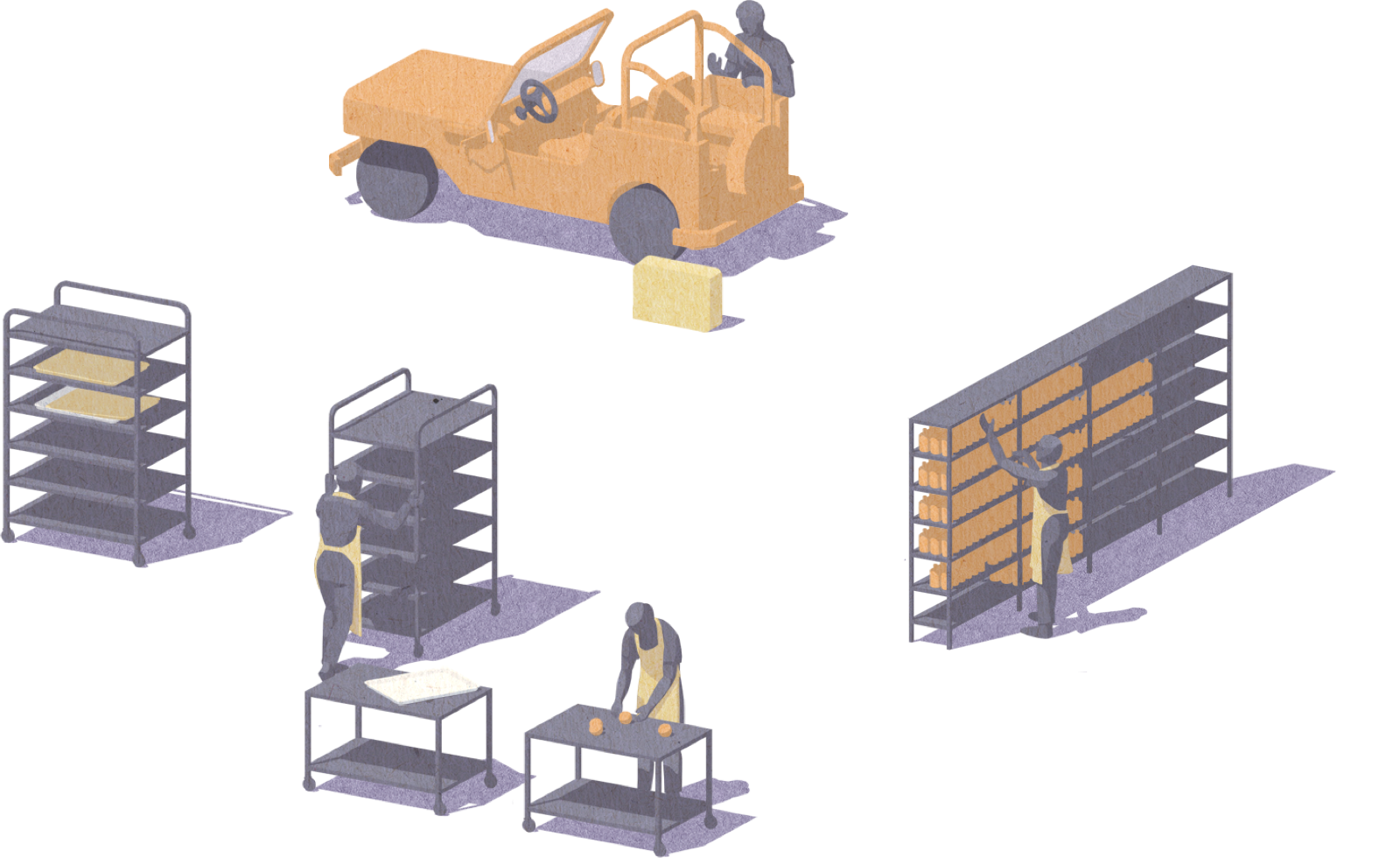 Good look at how Amazon takes advantage of randomness in its warehouses.
Amazon has completely redefined warehouse efficiency and customer convenience. Through its Prime membership, it has promised tens of millions of customers free two-day shipping on more than 100 million products, and, last year, it shipped 5 billion items to them. "That was the major innovation," says Daniel Theobald, who cofounded a warehouse robotics company called Vecna in 1998 and counts major retailers and logistics companies as clients. "As soon as people realized, you can order something and get it tomorrow, that turned the industry upside down."

The core of this disruptive efficiency, though, is not Amazon's automated shelf-moving warehouse robots, which is the innovation that gets the most attention. And it isn't, on its surface, something that you would associate with a well-oiled machine. It's not even a breakthrough technology. In fact, some version of it was already in place when Alperson worked in Amazon's early warehouses.

What makes Amazon's warehouse work is the way they organize inventory: with complete randomness.
Source: Amazon built its hyper efficient warehouses by embracing chaos — Quartz