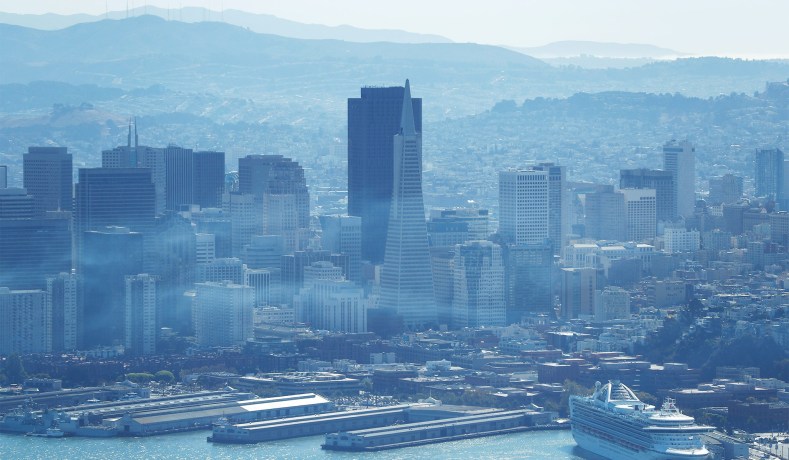 A thought-provoking piece on what's killing San Francisco.
It's not what celebrants want to hear when the champagne is exploding out of shaken bottles of Dom, the confetti is falling, and their stock is up 8.7 percent at the market's close, but I have an announcement to make: San Francisco is past its prime and the fires of creation have abated.

With all the millionaires newly minted by Lyft's IPO, and with those set to be minted by Uber's and Palantir's and AirBnB's, you might expect this enclave to become the next Babylon of American capitalism. While our moralists in the media — Nellie Bowles, Emily Chang, et al. — busily tsk-tsk the greed and the lust and the hypocrisy and the hubris, there is a story here they miss: The city's current concentration of wealth likely doesn't represent the beginning of a golden-if-sinful era, but the end.
Source: San Francisco's Decline: Failed Government Policies and Cultural Paralysis | National Review