So … who would most benefit from a breakdown in US-Cuba relations? Anyone know? Anyone?
If you said Vladimir Putin, you might be on your way to solving this mystery!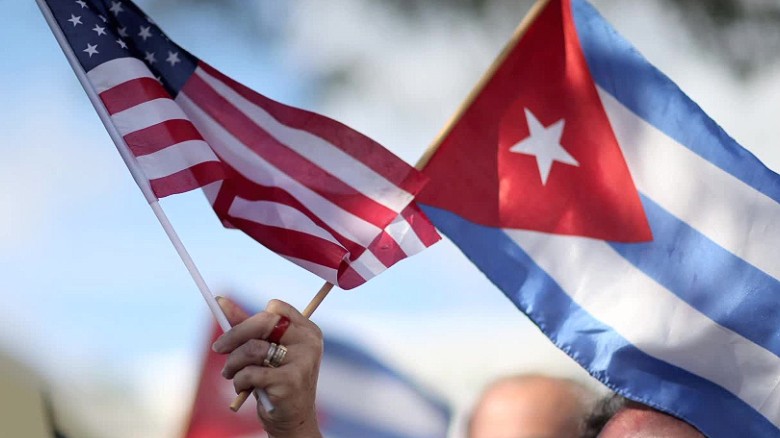 In November, following the US presidential election, American diplomats began to experience a series of strange incidents. As CNN first reported in August, diplomats were awoken late at night in their homes feeling unwell and hearing sounds that resembled insects or metal dragging across the floor.

They were unable to determine the source of the sound, but when they left the room or area they were in the incidents stopped immediately, two US government officials said.

By February, the State Department had concluded their diplomats were the targets of a campaign of harassment and they needed to raise the issue with Cuban officials.

The devices used in the incidents have never been found, two US officials said, but appeared to be a type of sonic weapon that emitted sound waves capable of inflicting physical harm.

But the physical symptoms that people exhibited varied greatly, preventing doctors consulted in the United States from reaching a conclusion about what caused the trauma, two US officials said.

US government technical experts were also baffled. Some affected diplomats had lines of sight to the street in their homes, while others had shrubbery and walls that blocked views of their homes. Some heard loud sounds when the incidents took place, while others heard nothing.
Source: State Department pulls out diplomats, families in wake of Cuba sonic attacks – CNNPolitics