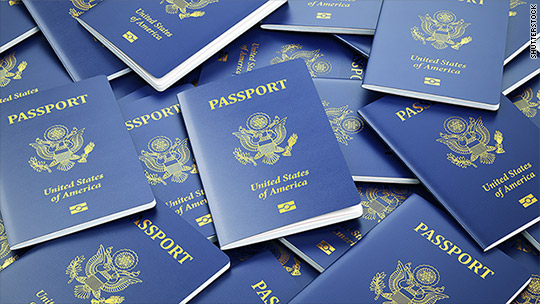 Eyebrows were raised after a court filing Tuesday revealed former Trump campaign chairman Paul Manafort, now under federal indictment, has three U.S. passports.

On top of that, he had filed for 10 passport applications in as many years, according to special counsel Robert Mueller, who is investigating Russia's alleged meddling during the 2016 presidential election.

Three passports? We wanted to find some answers.

Can you have more than one passport?Yes. U.S. citizens are allowed to have more than one valid U.S. passport at the same time, according to the National Passport Information Center, which is a division of the U.S. State Department.

But in most cases, you are only allowed to have two valid passports at a time, according to the NPIC.

As NPIC notes on its website, holding a second passport "is the exception to the rule."

It remains unclear why Manafort has three.
Source: How many U.S. passports can you really own? – Nov. 1, 2017