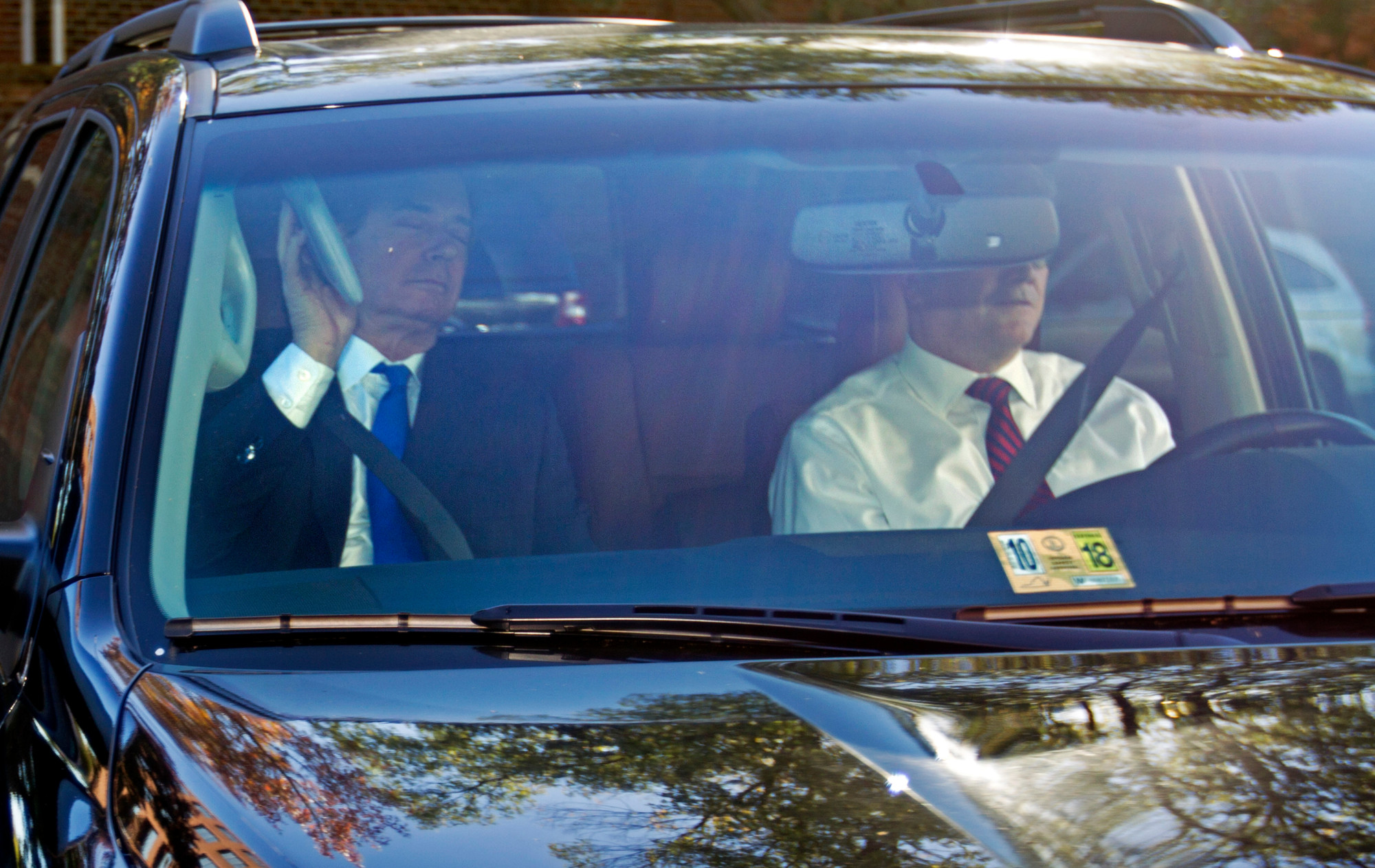 A court filing on Tuesday showed that former Trump campaign chairman Paul Manafort and his associate Rick Gates were not only well-traveled and considerably wealthy, the former also had three U.S. passports to his name.

"In a little more than the last ten years, Manafort has submitted ten United States Passport applications on ten different occasions, indicative of his travel schedule," a footnote in the court filing indicated. "He currently has three United States passports, with different numbers."

Both Manafort and Gates were "frequent international travelers" according to the filing, and within the last year alone, Manafort had traveled to Dubai, Cancun, Panama City, Havana, Shanghai, Madrid, Tokyo, Grand Cayman Island, and Cyprus, where many of his foreign bank accounts and shell companies were based. In May and June this year, he also traveled to Mexico, China, and Ecuador while using a phone and email account he had registered under a fake name back in March.
Source: The curious case of Paul Manafort's three passports – ThinkProgress