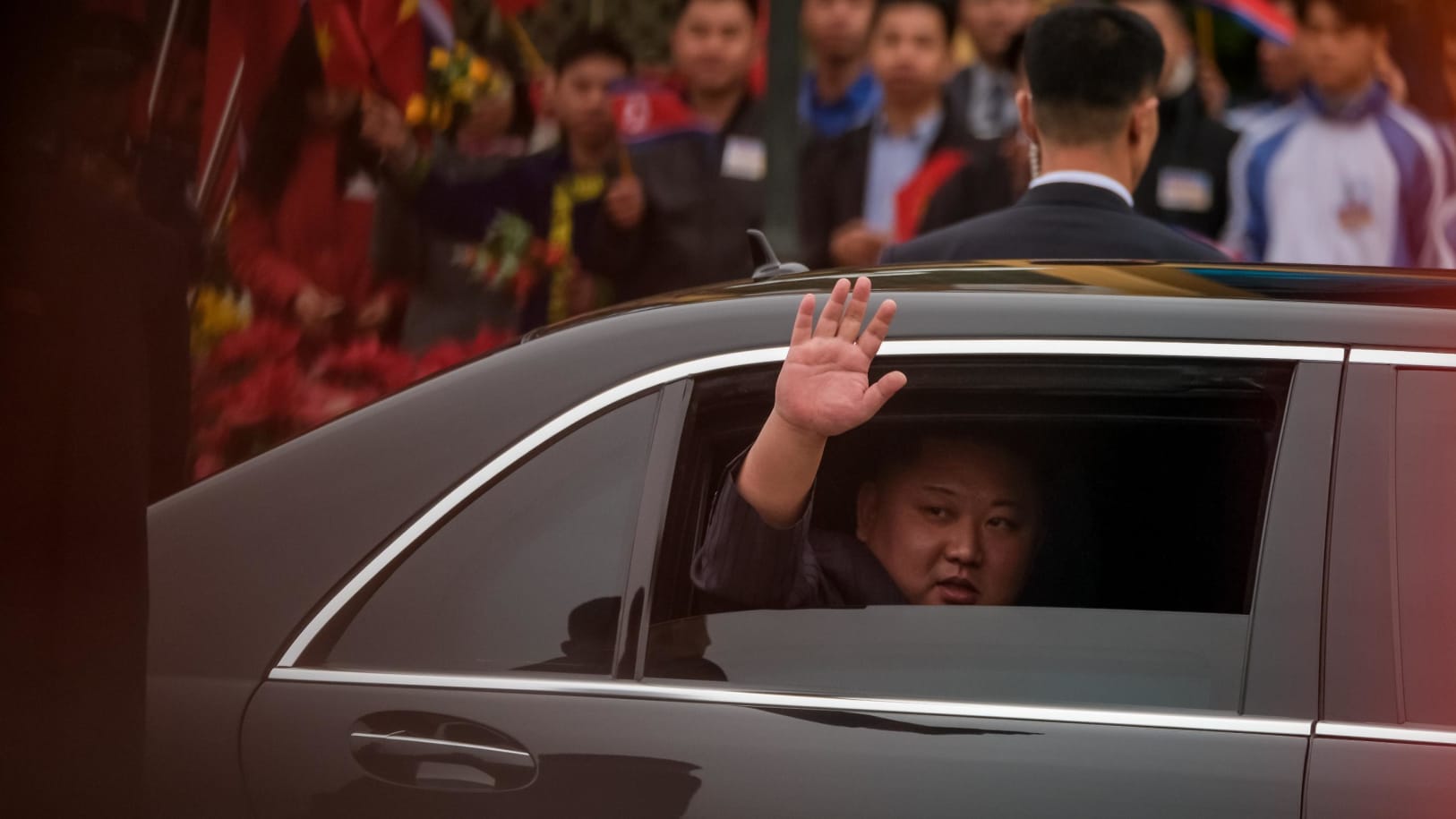 On June 14, 2018, two armored Mercedes-Maybach S600 Guard vehicles were shipped from the Dutch Port of Rotterdam, heading out on a journey that would take months and see the cars transported thousands of miles through six countries, according to a new report from the Washington-based Center for Advanced Defense Studies (C4ADS).

After stops in China, Japan, South Korea and Russia, the two cars — each worth about $500,000 — are believed to have been flown to their final destination, Pyongyang. And in the North Korean capital, there's only one customer who likely requires this type of ride.

The origin and journey of the two Mercedes luxury vehicles were exposed in the C4ADS report. CNN has not independently verified C4ADS' reporting.
Source: How did Kim Jong Un get his Mercedes-Benzes? – CNN Style