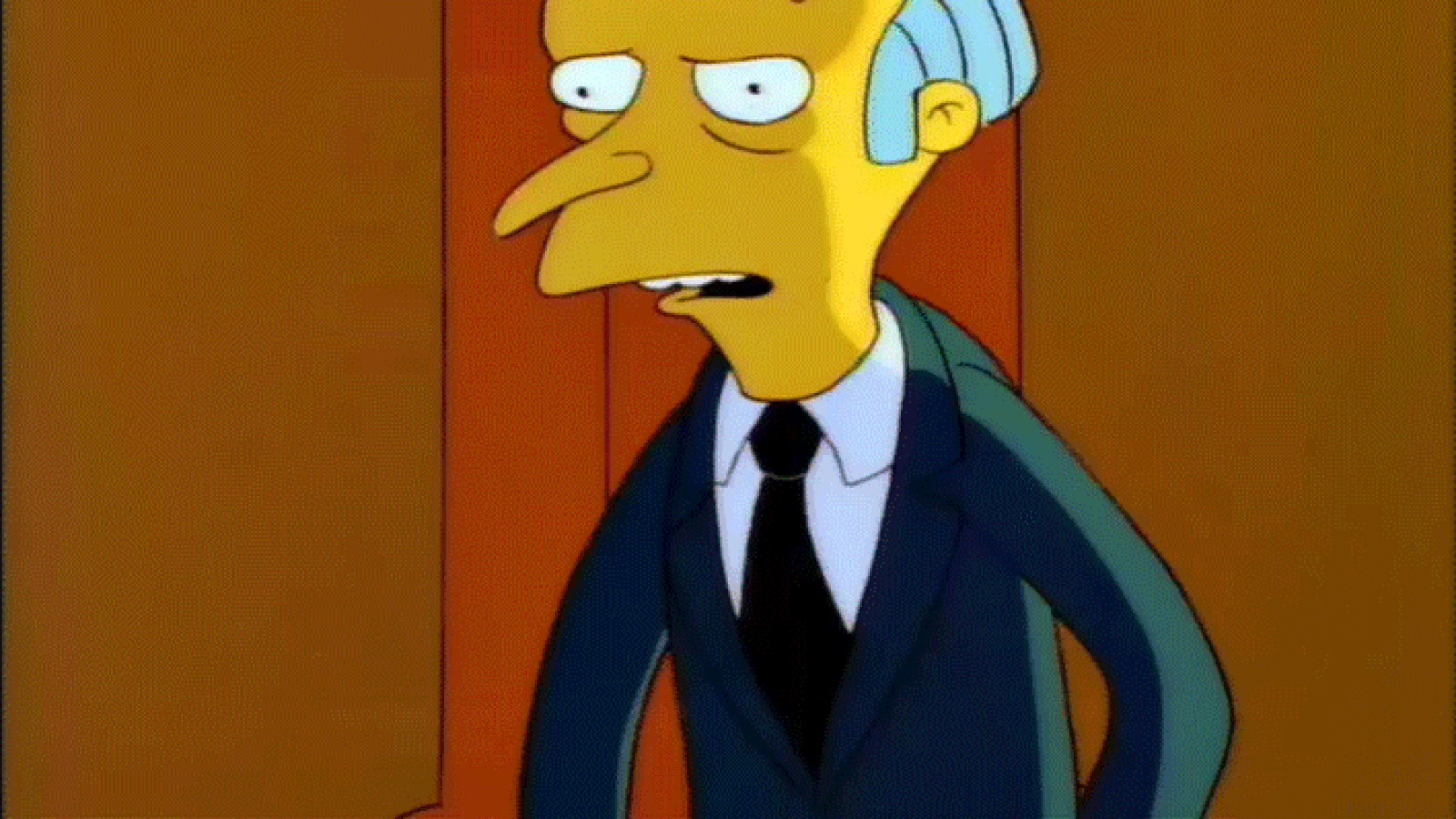 When Facebook's Android app apparently accessed my camera without my permission I banned it from my phone. This story might drive me from Facebook altogether.
This upcoming year will see me drastically curtail my Facebook usage. There are so many other things I can be doing than scrolling through cat photos, and also I am not convinced the information I share is always going to be used to my benefit.
Facebook has a pretty clear and straightforward company mission: Connect everybody in the world.

One of the ways it carries out that mission is by recommending new friends for you every time you open the app or website — essentially, the company identifies other people on Facebook that it thinks you already know, and nudges you to connect with them inside Facebook's walls.

The problem with this feature is that it can be really creepy.

Facebook previously employed user locations to recommend friends, but says it has stopped doing that; Fusion recently wrote about a psychiatrist who claims her mental health patients were being prompted to connect with one another on the service. Not good.

When my colleague Jason Del Rey and I recently experienced a number of oddly timed recommendations, we started to get curious ourselves. How does Facebook generate these eerily coincidental recommendations?
Source: Facebook's 'People You May Know' feature can be really creepy. How does it work? – Recode