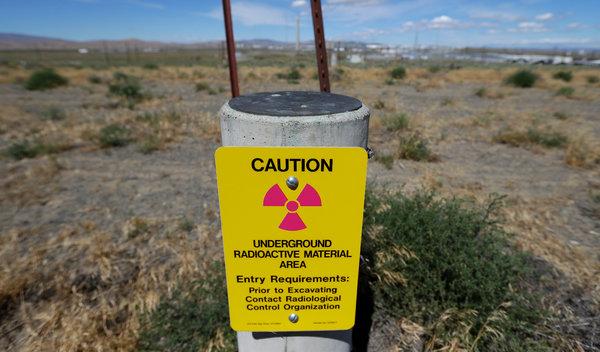 On its 60th anniversary, the civilian age of nuclear power in America appears to be almost over. But with the country awash in radioactive waste and plutonium stockpiled for warheads, the task of managing this atomic legacy grows ever more urgent. Opening a long-delayed waste repository at Yucca Mountain in Nevada is imperative.

President Dwight Eisenhower formally opened America's first commercial nuclear power station at Shippingport, Pa., near Pittsburgh, on May 26, 1958. He declared it would "put the atom to work for the good of mankind, not his destruction." His nuclear cheerleader, Lewis Strauss, chairman of the Atomic Energy Commission, had promised power "too cheap to meter."

Today, with cheap gas and falling prices for wind and solar energy, nuclear power is often now too expensive to sell. Six plants closed from 2013 to 2017. At least seven more — from the Oyster Creek plant in New Jersey to the Diablo Canyon plant in California — have been earmarked for final shutdown, often years before their operating licenses expire. About a quarter of the nation's nuclear power plants don't cover their operating costs, according to a recent analysis by Bloomberg New Energy Finance.
Source: Opinion | Awash in Radioactive Waste – The New York Times
—
Callan report can be found here. [PDF]