Sonic attacks on American diplomats continue, this time in China.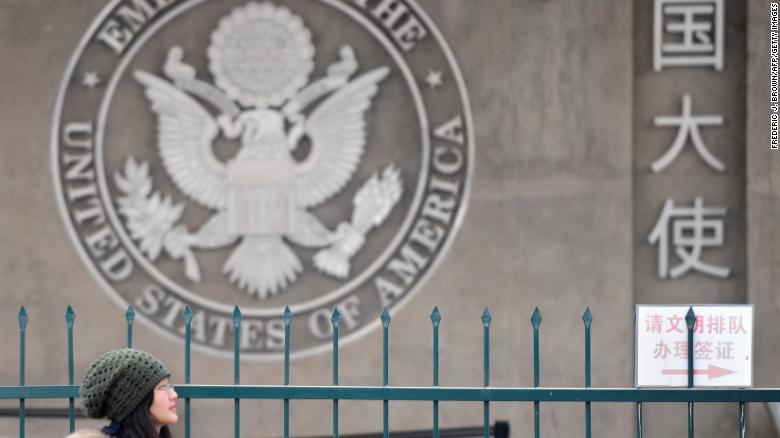 US Secretary of State Mike Pompeo said Wednesday that an incident involving a US government employee stationed in China who reported "abnormal sensations of sound and pressure" suggesting a mild brain injury has medical indications that are "very similar" and "entirely consistent" to those experienced by American diplomats posted in Havana.

US officials have issued a health alert in China following the incident. Additionally, the US State Department is looking into whether the incident is similar to what happened in Cuba in 2016 and 2017, a US diplomatic official told CNN, which the US government characterized as a "sonic attack." That incident led to a reduction in staffing at the US Embassy in Havana.
Source: Pompeo says China incident is 'entirely consistent' with Cuba 'sonic attacks' – CNN