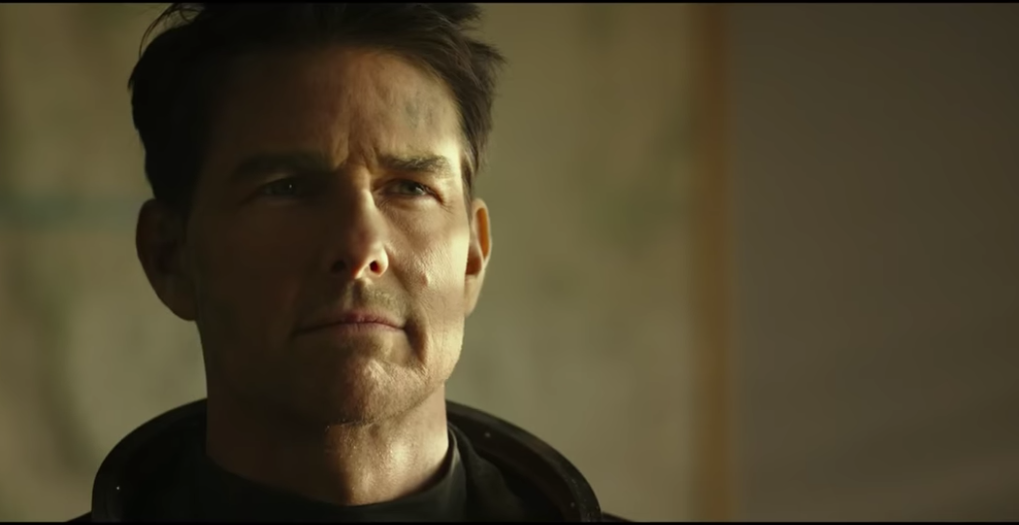 Maverick flying 33 years later? File this under "unlikely."
Late last week, as the official motion picture trailer for "Top Gun: Maverick" raced around social media, among the questions without easy answer was how was Pete "Maverick" Mitchell still feeling the need for speed as a 57-year-old captain with 30-plus years of service?

Paramount Pictures hasn't released much about the plot of what will presumably be a summer 2020 blockbuster, and all fans have to go on are film industry site IMDB and what's in the trailer released last week. However, the trailer addresses how odd it would be to have a captain in his late 50s when his peer group would have either made flag officer or hit the statutory retirement of 30 years of service.

In the trailer, Ed Harris' character, an unidentified rear admiral, gives a brief overview of Maverick's career.

"Thirty-plus years of service. Combat medals, citations, the only man to shoot down three enemy planes in the last 40 years. Yet you can't get a promotion, you won't retire, and despite your best efforts you refuse to die," he said.

"You should be at least a two-star admiral by now. Yet here you are. Captain. Why is that?"

Could a real-world Capt. Mitchell still fly missions 33 years after audiences first saw the iconic naval aviator buzz control towers in the 1986 blockbuster "Top Gun"?
Source: Navy Answers How a 57-Year-Old Maverick Could Still Feel the Need for Speed – USNI News