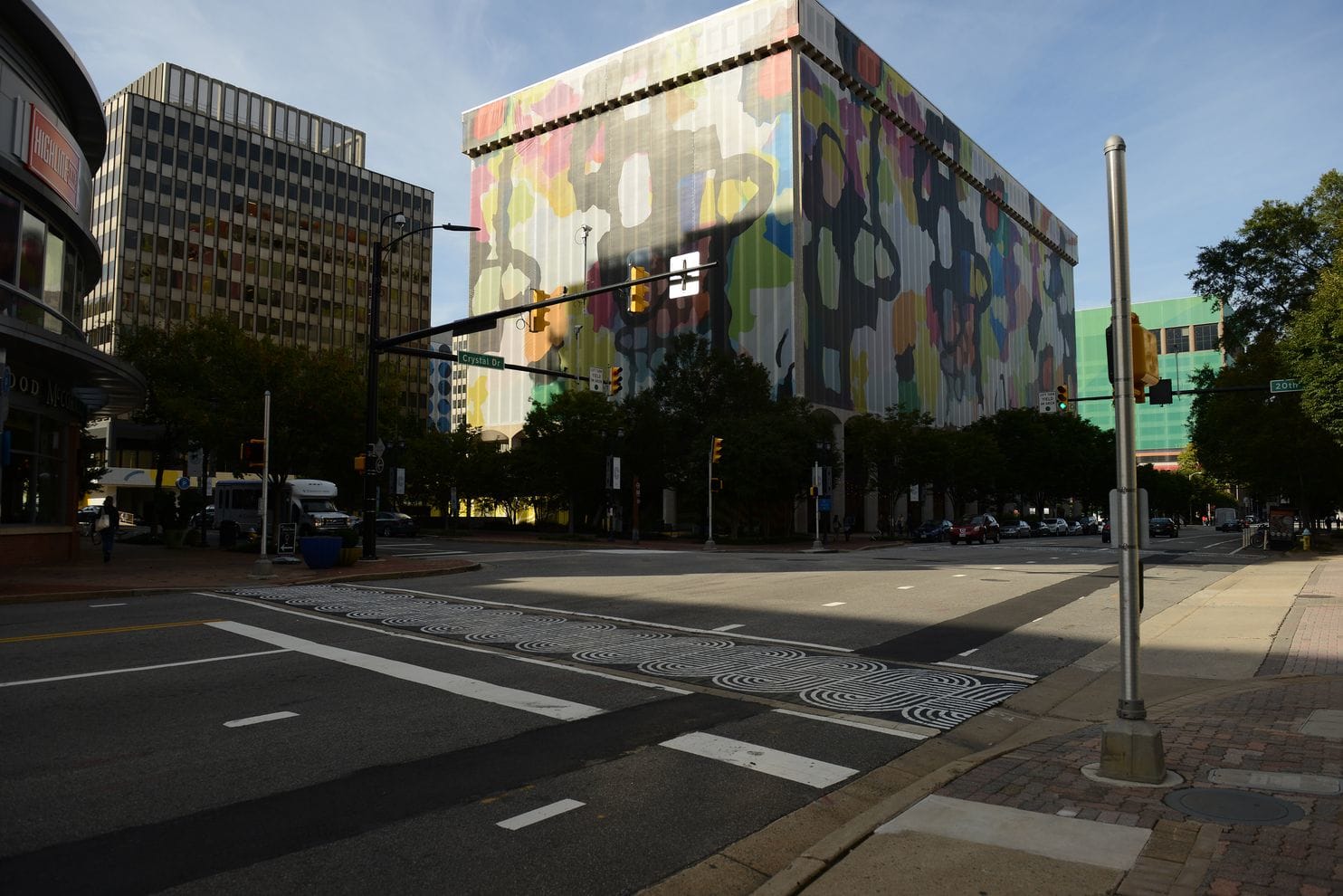 Looks like Amazon won't be coming to Raleigh. I know DC has been on the short list for the HQ2 site but as a techie who grew up outside of DC I would steer clear of any jobs that absolutely required me to commute there every day (outside of a ride in Marine One, that is).
Amazon.com has held advanced discussions about the possibility of opening its highly sought-after second headquarters in Crystal City, including how quickly it would move employees there, which buildings it would occupy and how an announcement about the move would be made to the public, according to people close to the process.

The discussions were more detailed than those the company has had regarding other locations in Northern Virginia and some other cities nationally, adding to speculation that the site in Arlington County is a front-runner to land the online retail giant's second North American headquarters and its 50,000 jobs.

The company is so close to making its choice that Crystal City's top real estate developer, JBG Smith, has pulled some of its buildings off the leasing market and officials in the area have discussed how to make an announcement to the public this month, following the midterm elections, according to public and private-sector officials who spoke on the condition of anonymity because Amazon has asked that the selection process remain confidential. The company may be having similar discussions with other finalists.
Source: Amazon HQ2: Advanced talks about second headquarters in Northern Virginia – The Washington Post