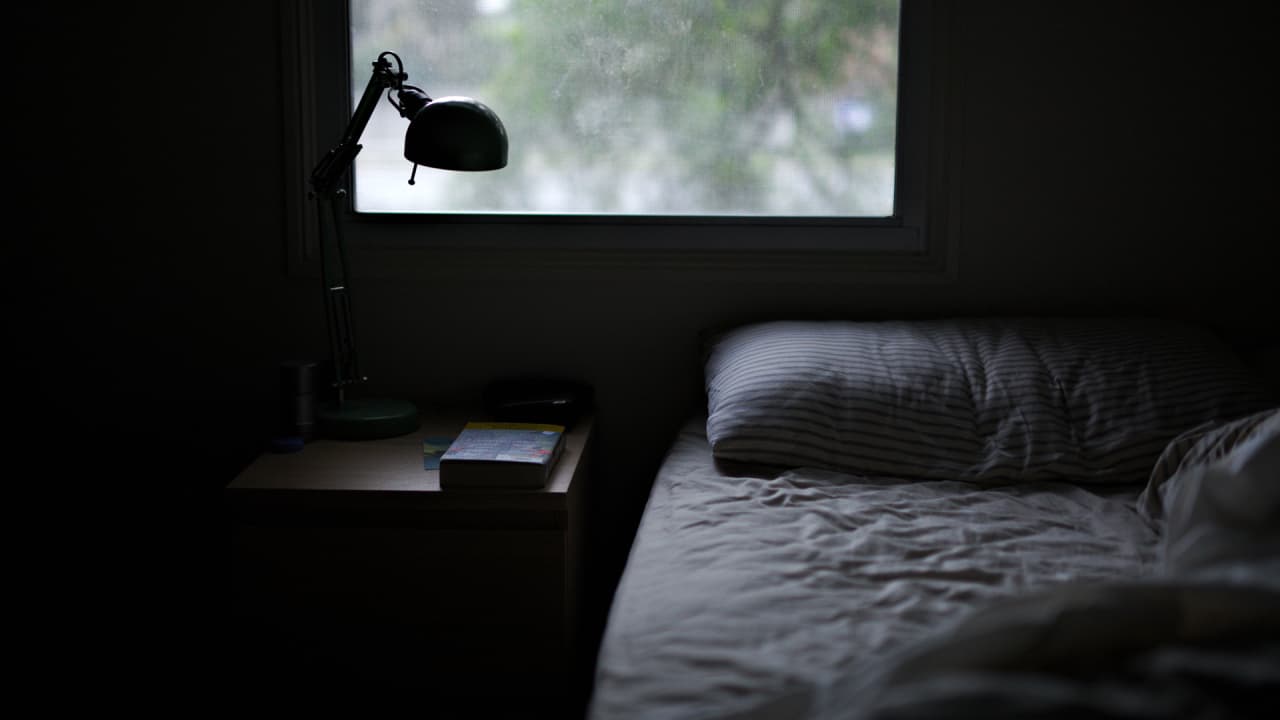 The recommended amount of sleep an adult needs is between seven and nine hours each night. But for many, finding this time isn't the problem–it's falling asleep once your head hits the pillow. I'm one of those people who occasionally has this problem, and in the past have tried everything from meditation to medication. But for the last four weeks, I tried something different–and it's something worth trying if you have sleep problems.

Recently, an old method used by the U.S. Army to help soldiers fall to sleep in less than ideal conditions (like battlefields) has resurfaced. The Independent says the technique was first described in a book from 1981 called Relax and Win: Championship Performance by Lloyd Bud Winter.

In the book, Winter describes the technique designed by the U.S. Army to make sure soldiers didn't make mistakes due to grogginess. The technique apparently sends you off to sleep within two minutes.
Source: I tried the U.S. Army's tactic to fall asleep in two minutes