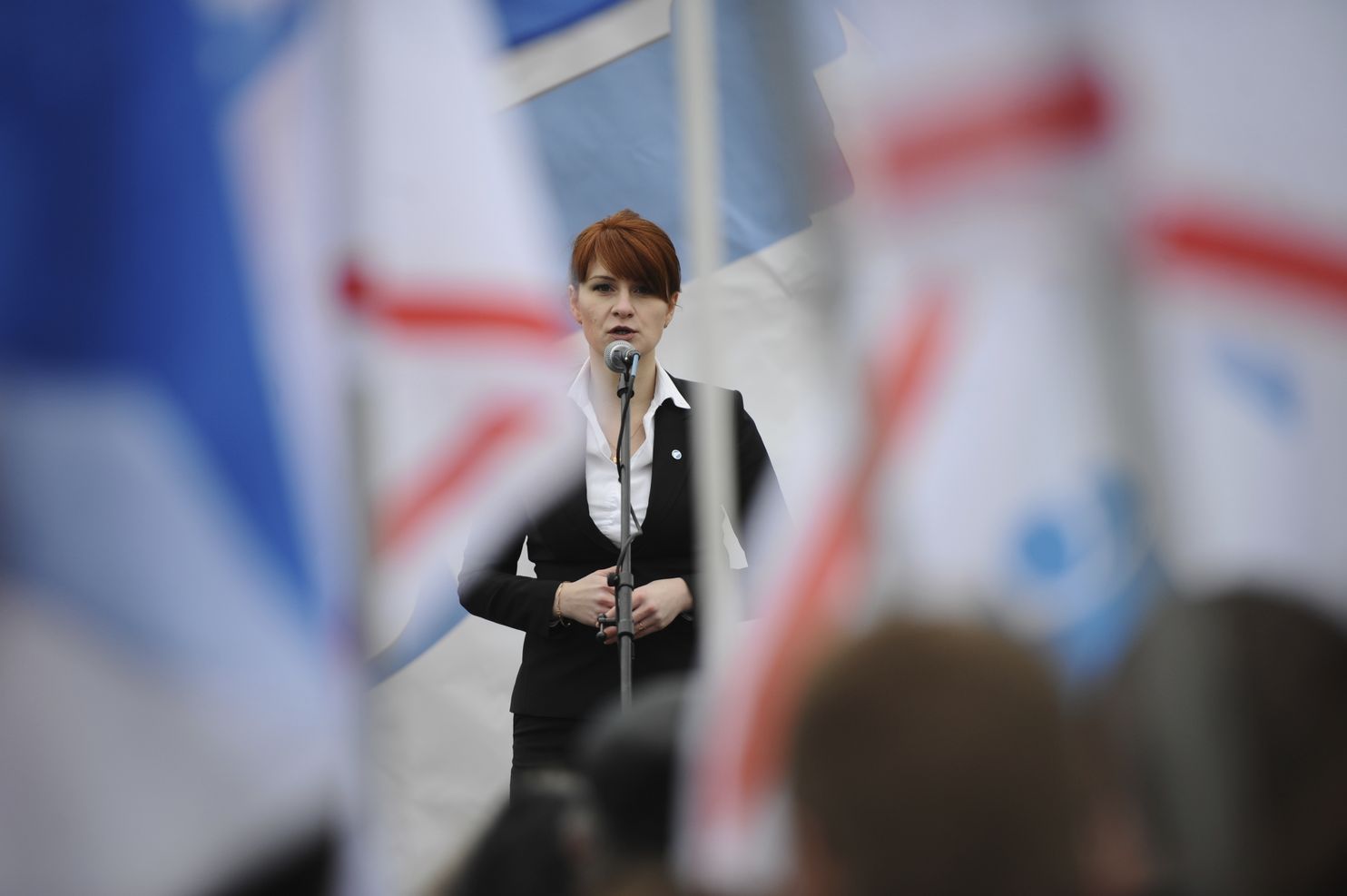 The Russian woman arrested this week on charges of being a foreign agent has ties to Russian intelligence operatives and was in contact with them while in the United States, federal prosecutors said Wednesday.

Maria Butina, 29, also cultivated a "personal relationship" with an American Republican consultant as part of her cover and offered sex to at least one other person "in exchange for a position within a special interest organization," according to a court filing.

After a hearing on Wednesday afternoon, U.S. Magistrate Judge Deborah A. Robinson denied Butina's request to be released on bail, finding that no combination of conditions would ensure her return to court.

Prosecutors with the U.S. attorney's office in Washington had argued strongly against her release, noting "her history of deceptive conduct." They said Butina could slip into a Russian Embassy or a Russian diplomatic vehicle and get out of the country, and had connections with wealthy business executives linked to the Putin administration.
Source: Alleged Russian agent Maria Butina ordered to remain in custody after prosecutors argue she has ties to Russian intelligence – The Washington Post