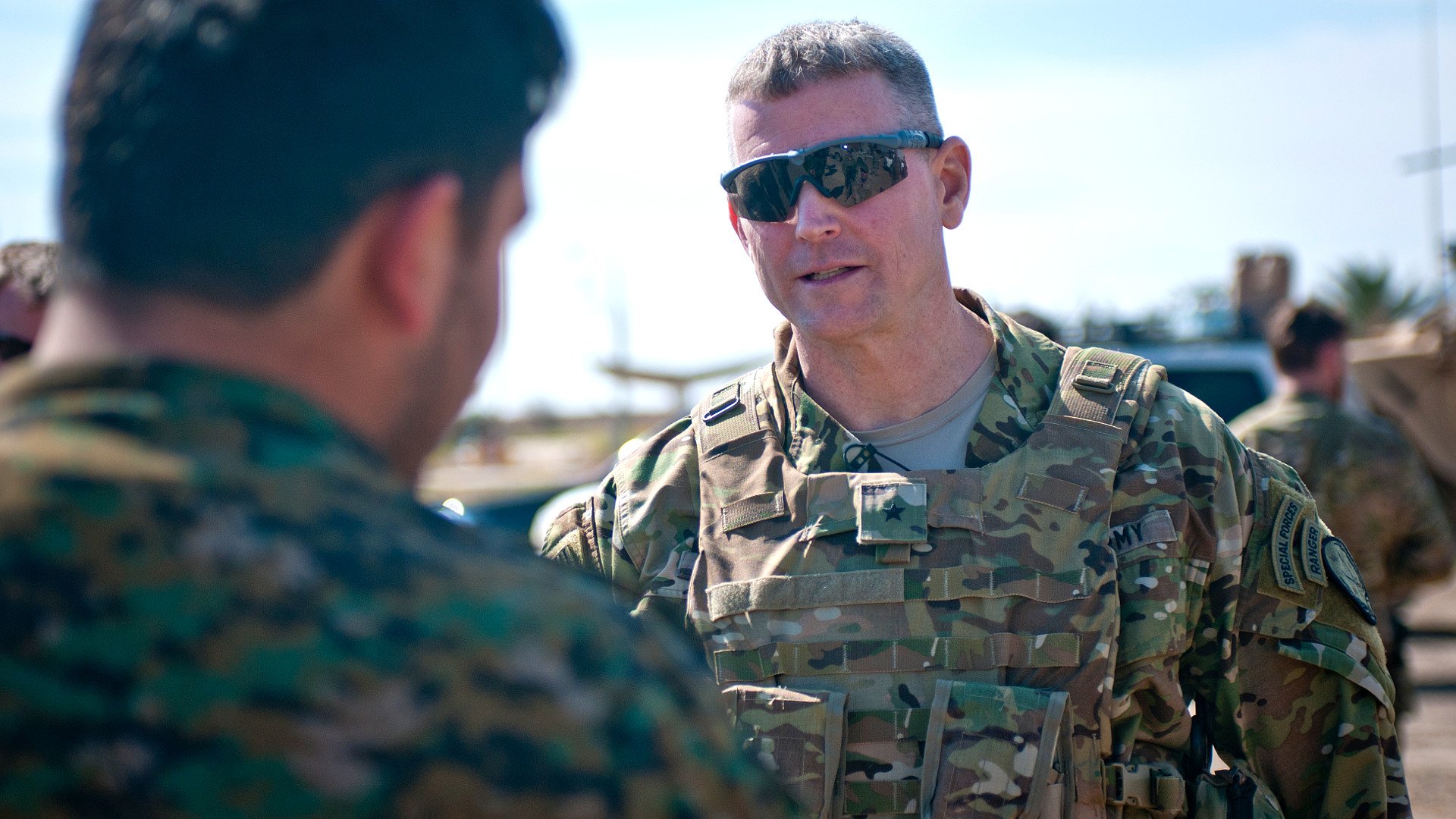 Remember that rumor of a Russian attack on U.S. forces in Syria? Apparently it's more than a rumor.
I'm not sure what Putin was thinking here. Did he think he could get away with it?
A senior U.S. general appears to have confirmed that hundreds of Russians fought – and died – in a major battle against American forces and their local counterparts in Syria. More importantly, U.S. Army Brigadier General Jonathan Braga, director of operations for the main U.S. military task force in charge of operations in Iraq and Syria, said he feared the situation could have escalated into an all-out conflict with Russia, something we at The War Zone have warned repeatedly is becoming a worryingly realistic possibility.

Braga gave the surprisingly candid account of what had happened to NBC's Richard Engel, who traveled with the general to visit the exact site of the incident in Syria and to see what the U.S. military was doing to improve its defensive posture.
Source: American General In Syria Confirms US Forces Killed Hundreds Of Russians In Massive Battle – The Drive