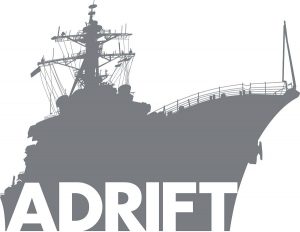 An exasperated Sen. Angus King recently grilled the Navy's top uniformed officer for reasons why two high-tech destroyers had collided with commercial ships since June.

"How in the world could a billion-dollar destroyer not know that there's a freighter closing in on it?" King asked during a Senate committee hearing on Sept. 19. "This is just unacceptable from just a modern seamanship point of view, it seems to me."

Adm. John Richardson, chief of naval operations, didn't disagree. He promised King that all would be made known when investigations are completed into the June collision of the USS Fitzgerald and the August collision of the USS John S. McCain, along with a sweeping Navy-wide review of systemic flaws. The investigations would particularly focus on "proper operation of your equipment, fundamentals of watch standing," Richardson said, using the nautical term for the continuous oversight of essential ship operations, most importantly bridge navigation.

The collisions, which left 17 sailors dead, have raised questions about how the Navy mans, certifies, maintains and operates its surface ships, particularly those operating in the Pacific's crowded sea lanes.
Source: How high-tech Navy went off course on basic seamanship skills – News – Stripes