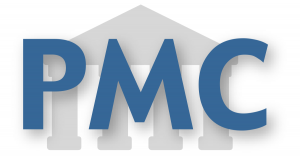 I stumbled upon this old but still relevant paper on the National Institutes of Health website, tracing our country's current opioid epidemic directly to Purdue Pharmaceutical's aggressive marketing campaign.
It is truly frightening to consider how many lives have been sacrificed – and continue to be sacrificed – in the name of profits for the pharmaceutical industry. These are real people who trusted their health care providers and were let down. So many families have been shattered and it makes me extremely angry.
America's health care system is badly broken and needs a drastic fix.
Purdue promoted among primary care physicians a more liberal use of opioids, particularly sustained-release opioids. Primary care physicians began to use more of the increasingly popular OxyContin; by 2003, nearly half of all physicians prescribing OxyContin were primary care physicians.19 Some experts were concerned that primary care physicians were not sufficiently trained in pain management or addiction issues.

Primary care physicians, particularly in a managed care environment of time constraints, also had the least amount of time for evaluation and follow-up of patients with complicated chronic pain.
Source: The Promotion and Marketing of OxyContin: Commercial Triumph, Public Health Tragedy