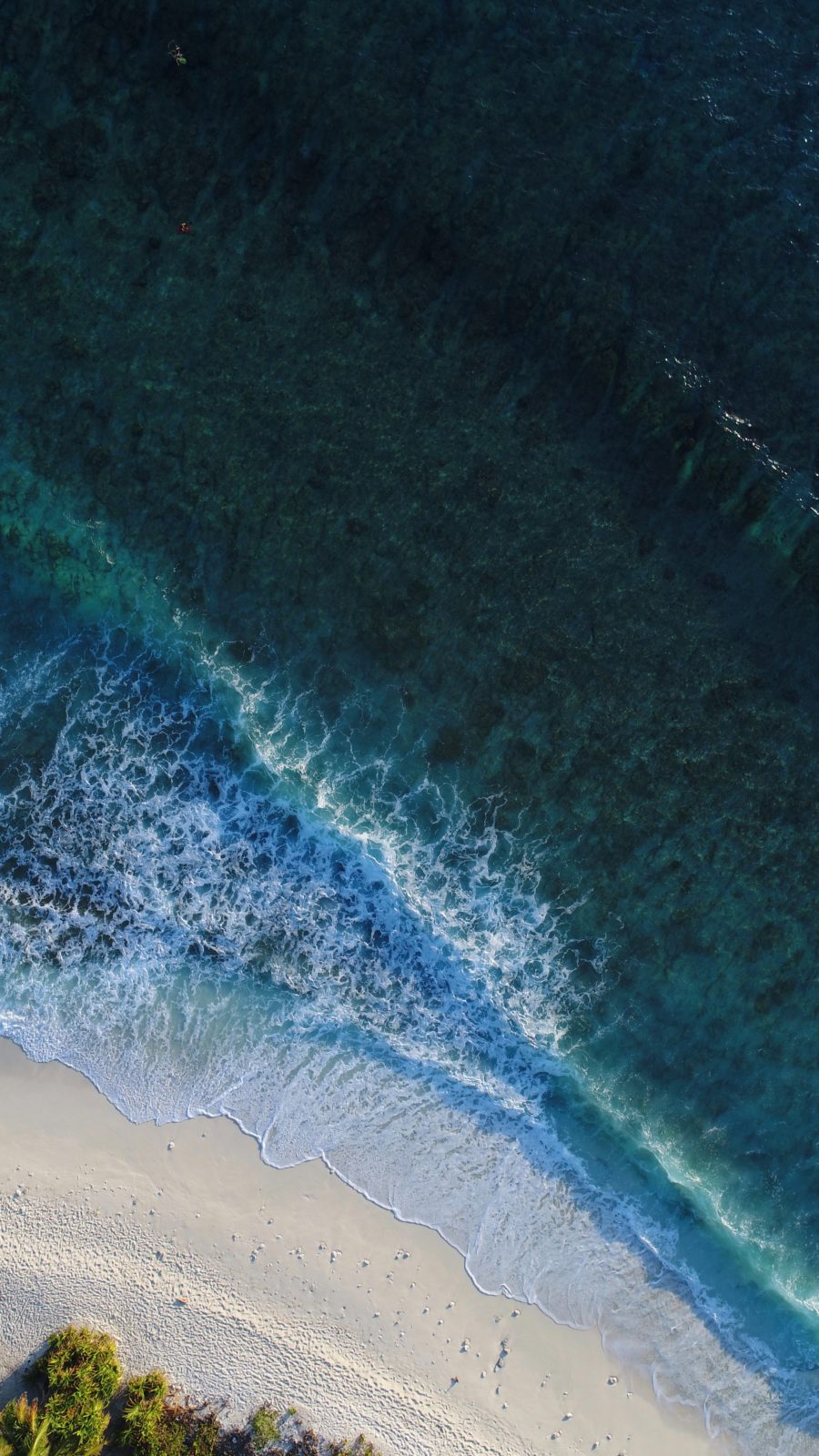 We should never have called it Earth. Three quarters of the planet's surface is saltwater, and most of it does not lap at tranquil beaches for our amusement. The ocean is deep; things are lost at sea. Sometimes we throw them there: messages in bottles, the bodies of mutinous sailors, plastic bags of plastic debris. Our sewage.

Sometimes the things we lose slip unnoticed down the sides of passing ships. We expect never to see lost objects again, but every so often they are carried by shifting currents and swirling eddies to wash ashore on distant beaches. We are reminded that things, once submerged, have a habit of returning.

I am not afraid of the ocean, although I should be. On hot summer weekends I take my son to the beach. He toddles toward the water, laughs at the lazy waves splashing his fat baby legs. I follow behind, turn him back when the water reaches his naked belly. He is too young to know the sea gets deeper, that eventually it rises above your head and you must swim so as not to drown. I am prepared for nightmares as he grows and learns about the vastness of the ocean and the monsters real and imagined that swim there. He will soon know that evil things lurk in the deep.
Source: We Should Never Have Called It Earth – The On Being Project