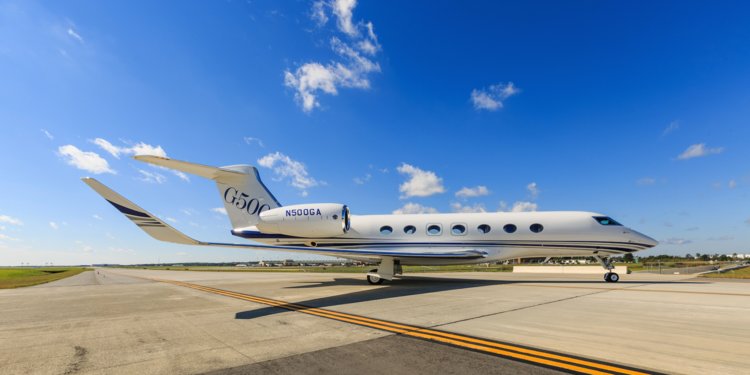 This kind of article includes so many of my interests: tracking bad guys by combing through crowdsourced, open data.
I maintain an ADS-B receiver, too, and track planes in the Triangle area on a real-time basis but I need to start stuffing this information into a database so I can keep it long-term.
As reporters and federal prosecutors turned the screws on Jeffrey Epstein over the past two years, the notorious money manager and sex felon appears to have enjoyed a globetrotting lifestyle that involved weekly flights between his properties in New York, New Mexico, Florida, the US Virgin Islands, and Paris, as well as occasional excursions to the United Kingdom, Slovakia, and Morocco.

This account of Epstein's travels is based on two years of flight data associated with two of his Gulfstream airliners. Without detailed passenger manifests, it's impossible to know whether Epstein was present on each individual flight. In the aggregate, however, the flight records illustrate an improbably lavish life, and raise further questions about how he earned and spent his fortune.
Source: Jeffrey Epstein's travel patterns revealed by public flight data – INSIDER