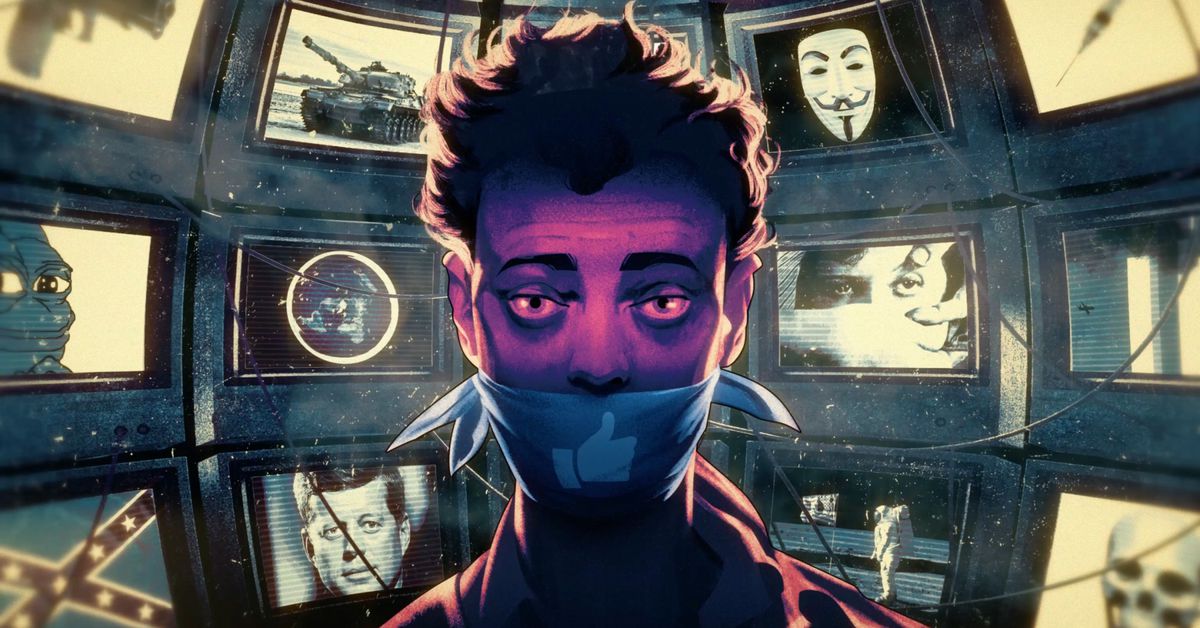 You couldn't pay me enough to do this job.
For this portion of her education, Chloe will have to moderate a Facebook post in front of her fellow trainees. When it's her turn, she walks to the front of the room, where a monitor displays a video that has been posted to the world's largest social network. None of the trainees have seen it before, Chloe included. She presses play.

The video depicts a man being murdered. Someone is stabbing him, dozens of times, while he screams and begs for his life. Chloe's job is to tell the room whether this post should be removed. She knows that section 13 of the Facebook community standards prohibits videos that depict the murder of one or more people. When Chloe explains this to the class, she hears her voice shaking.

Returning to her seat, Chloe feels an overpowering urge to sob. Another trainee has gone up to review the next post, but Chloe cannot concentrate. She leaves the room, and begins to cry so hard that she has trouble breathing.No one tries to comfort her. This is the job she was hired to do. And for the 1,000 people like Chloe moderating content for Facebook at the Phoenix site, and for 15,000 content reviewers around the world, today is just another day at the office.
Source: The secret lives of Facebook moderators in America – The Verge