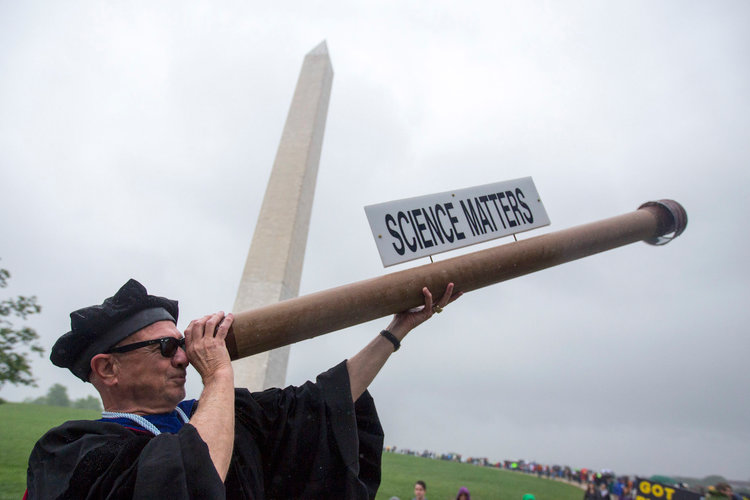 We definitely need more scientists and more veterans on Capitol Hill. I found 314 Action a few years ago and enthusiastically support its work.
The faces of Capitol Hill are changing.

When the 116th Congress heads to Washington in January, there will be a record number of women in the ranks — at least 123, according to the news website Axios, including the first Muslim women, the first Somali-American, and the first Native American women.

There will be more scientists too.

On Tuesday, at least eight new science-credentialed candidates were elected: one senator and seven members of the House. Full results are not yet available in Washington state, where a pediatrician is likely to be elected to the House.

The members of the 115th Congress include one physicist, one microbiologist, and one chemist, as well as eight engineers and one mathematician. The medical professions are slightly better represented, with three nurses and 15 doctors.

The new winners will bolster those science ranks. The Democratic candidates who won all ran successful campaigns with the support of a nonprofit political-action committee called 314 Action, which started in 2016 and is dedicated to recruiting, training, and funding scientists and healthcare workers who want to run for political office. (One Republican engineer-turned-businessman won a race in Oklahoma, without support from the PAC.)

"Scientists are essentially problem-solvers," Shaughnessy Naughton, the president of 314 Action, told Business Insider before the election results came in.
Source: 2018 midterms: New scientists elected to US House, Senate – Business Insider