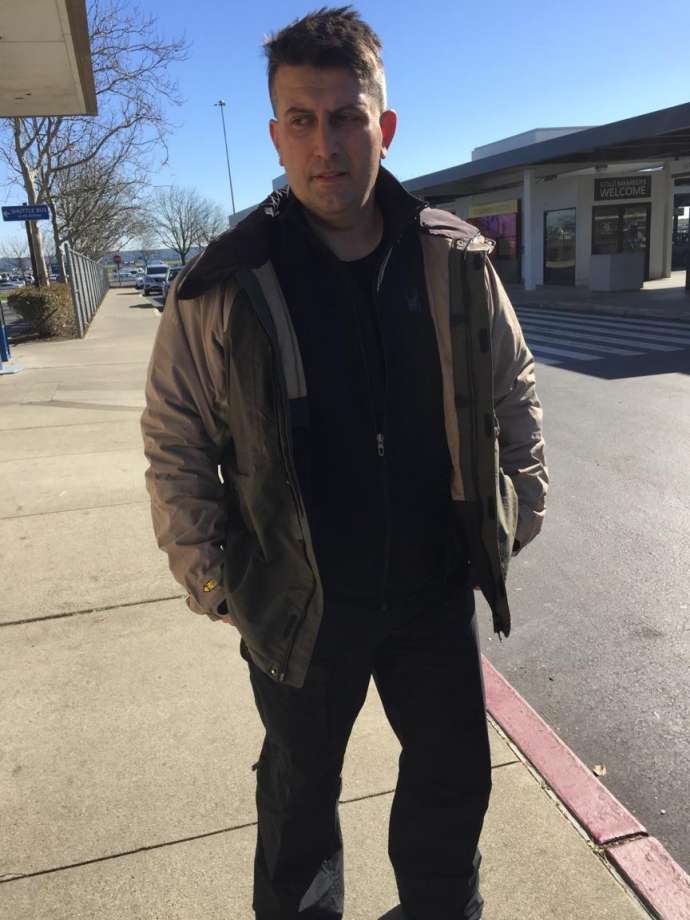 More than 100 days after Constantinos "Danny" Filippidis went missing from Whiteface Mountain, State Police and Filippidis' family are no closer to understanding what led the skier to end up in a rental car section of the Sacramento Airport.

State Police said Thursday they considered the case still open but had no new information on Filippidis' disappearance.

Filippidis was on a ski trip with some fellow Toronto firefighters. At around 2 p.m. Feb. 7, he decided to go on one last ski run while his friends returned to the lodge. When he still hadn't returned by 4 p.m., they began to look for him.

Searchers eventually found his identification in his car but no sign of him. The disappearance sparked a massive search effort, involving more than 130 members.

Six days later, Filippidis' wife received a call from a number she didn't know. On the other line was Filippidis. He called her by a nickname he used for her but sounded lost and confused. After calling him back, she was able to convince him to call 911.
Source: Skier's disappearance, return may stay a mystery – Times Union