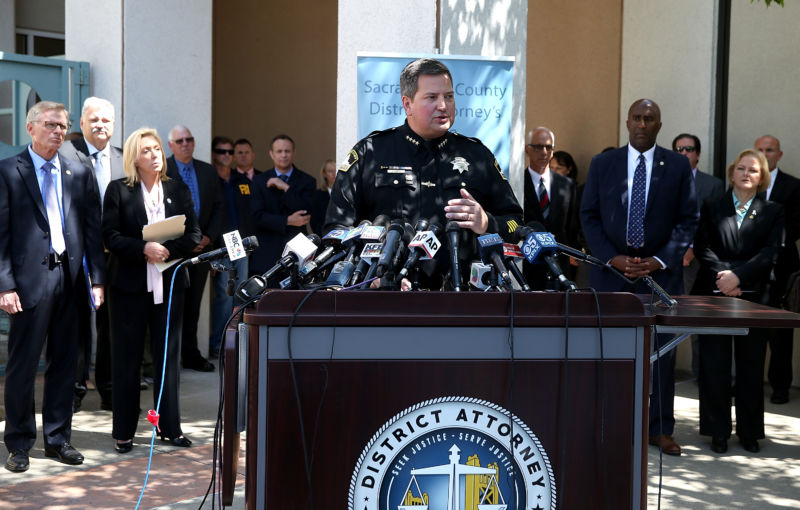 To get a leg up in the investigation in the cold case of the "Golden State Killer" (aka the "East Area Rapist"), authorities recently turned to modern DNA and genealogy analysis tools.

But they didn't use any of the big-name DNA analysis firms like 23andMe; instead they relied on GEDmatch, a free, open source site run by a small two-man Florida company that just a few years ago was soliciting donations via PayPal.

According to the East Bay Times, which first reported the connection to GEDmatch late Thursday evening, California investigators caught a huge break in the case when they matched DNA from some of the original crime scenes with genetic data that had already been uploaded to GEDmatch. This familial link eventually led authorities to Joseph James DeAngelo, the man who authorities have named the chief suspect in the case. To confirm the genetic match, Citrus Heights police physically surveilled him and captured DNA off of something that he had discarded.
Source: GEDmatch, a tiny DNA analysis firm, was key for Golden State Killer case | Ars Technica