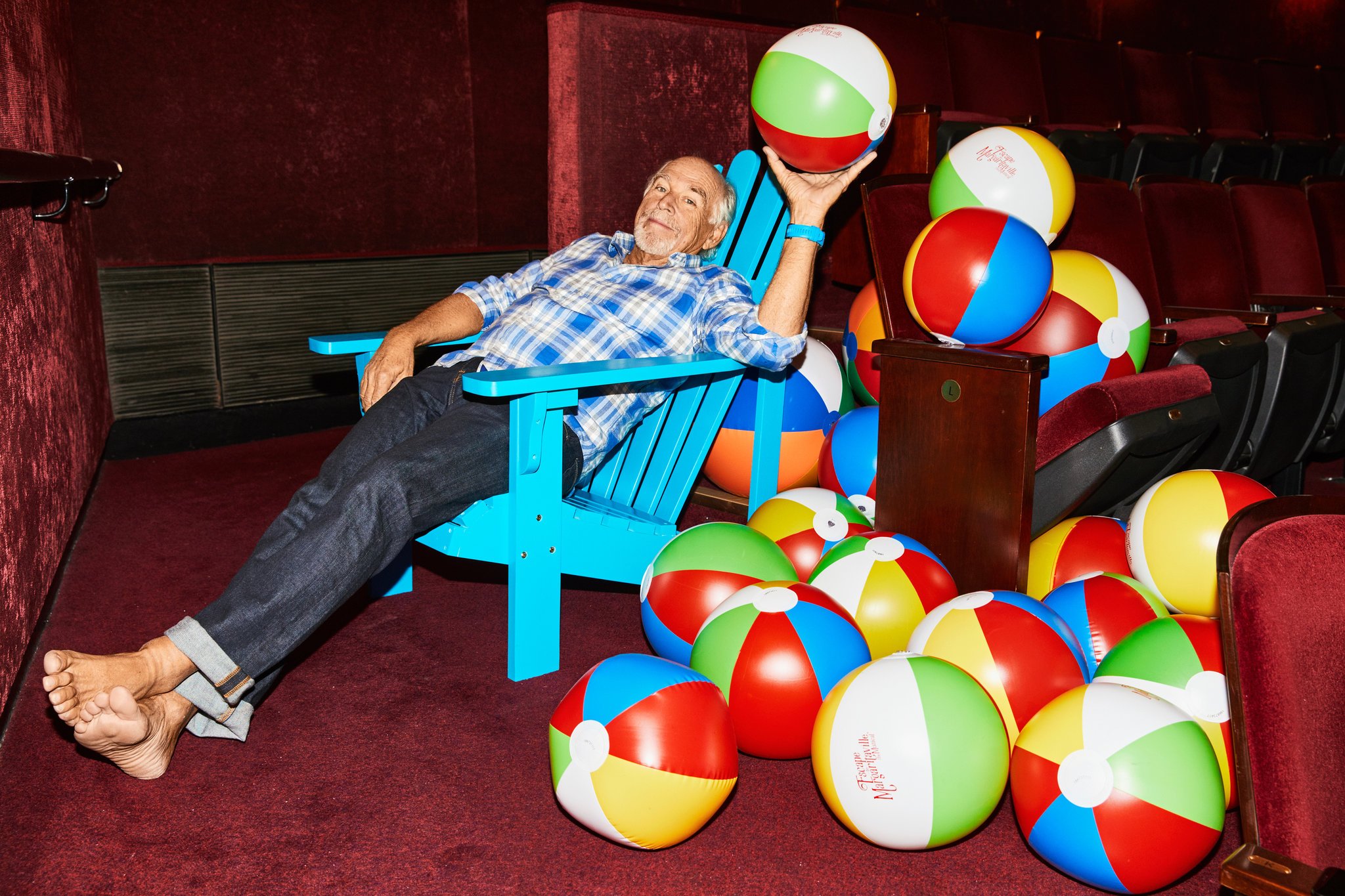 Jimmy Buffett awoke one morning last year in one of his many homes — he can't remember which one, there are a lot of them — and a panic gripped him in his throat. His new Broadway musical, "Escape to Margaritaville," was coming along nicely, but something was off.

It wasn't the music — they'd been careful to include a finely titrated playlist of crowd pleasers. It wasn't the book — the TV writers Greg Garcia ("My Name Is Earl," "Raising Hope") and Mike O'Malley ("Shameless") managed to strike a balance of goofy, accessible romantic comedy and some deep cuts for the Parrotheads, as his fans are called. It wasn't the casting, either; Paul Alexander Nolan is a compelling early-Buffett avatar as Tully Mars, a dreamy bar singer at a rundown Caribbean hotel called Margaritaville. And he was happy with the direction of Christopher Ashley, off a best direction Tony for "Come From Away."So what could it be? The writers were refining the characters and their motivations and he felt pretty good about that. The producers were taking great care with the show experience as well; they had decided to deluge the audience with beach balls at the end, which Mr. Buffett thought would be fun and memorable.

But it wasn't that, either. He searched his mind and his heart and still, nothing. In the shadow of the early morning light across his bedroom in either Palm Beach or St. Barts or Sag Harbor or Los Angeles or Waikiki or New York, Mr. Buffett realized he needed to find the answer.
Source: Jimmy Buffett Does Not Live the Jimmy Buffett Lifestyle – The New York Times