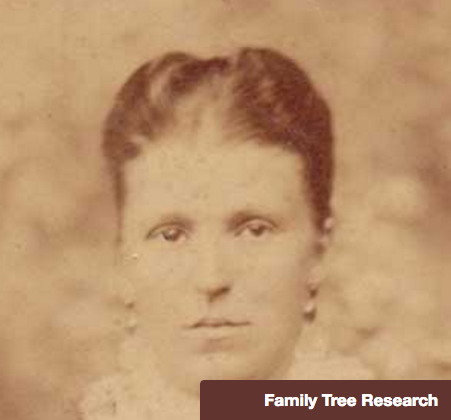 Many people are concerned about how a so-called genealogy site called FamilyTreeNow.com makes anyone's name, current and former addresses, and age available online. What's important to note, however, is that this information has always been out there, available to just about anyone. As the Fortune article below points out, the United States has piss-poor privacy protections. If any good can come from stalker-friendly sites like FamilyTreeNow, it's that they might spur citizen outrage and greater regulation on who can know what.
The cynic in me bets it will never happen. The nosiness of governments and the corporate plutocracy knows no bounds.
People began scrambling this week to erase their name from an obscure website called Family Tree Now after discovering a remarkable amount of personal information on the site—including age, home addresses (current and past) and names of family members and loved ones.

A friend called my attention to the site earlier this week after finding it contained detailed and accurate records about both her and mother. All you have to do is put in your name and state. I tried it out too and it immediately showed places I lived as well the name of a former partner. It's pretty unsettling.
Source: Family Tree Now Discloses Personal Data That's Hard to Remove | Fortune.com