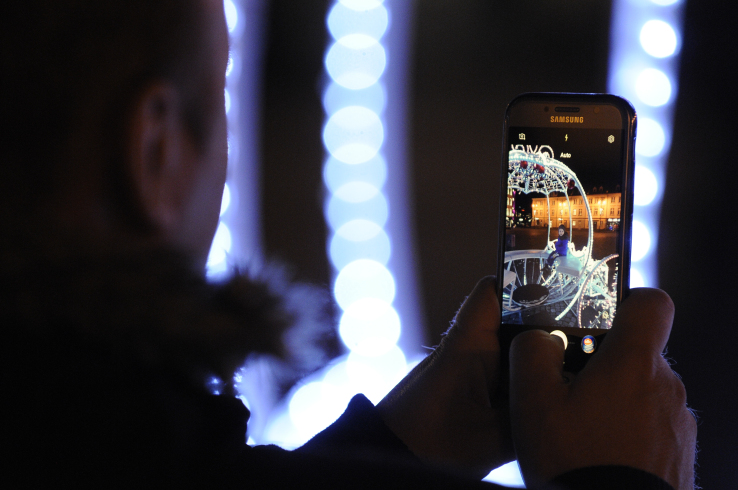 Having worked with radio and radar in the military and also having had the danger of microwave radiation drilled into me as part of obtaining an amateur radio license, I've always thought that following prudent precautions with mobile phones is a good idea. I never, EVER keep my phone in my pocket while in a moving vehicle, a time when its transmitter is the most active. I limit the length of my calls, and choose text over voice whenever I can (texts use much less of the radio). I also make sure my phone switches to WiFi for its data whenever WiFi is available.
Smartphones are damn near indispensable but one has to respect the RF radiation they create. While there might not be agreement on the health effects they cause, mobile phones undeniably do create a lot of RF radiation.
As this week's gutting of Net Neutrality shows, the telecom industry owns the FCC. If mobile phones really do pose a health risk don't count on the FCC protecting you.
The California Department of Public Health (CDPH) issued a warning against the hazards of cellphone radiation this week. Yes, the thing we are all addicted to and can't seem to put down is leaking electromagnetic radiation and now California has some guidance to safeguard the public.

The CDPH asks people to decrease their use of these devices and suggests keeping your distance when possible.

"Although the science is still evolving, there are concerns among some public health professionals and members of the public regarding long-term, high use exposure to the energy emitted by cell phones," said CDPH director Dr. Karen Smith.
Source: Don't keep cell phones next to your body, California Health Department warns | TechCrunch