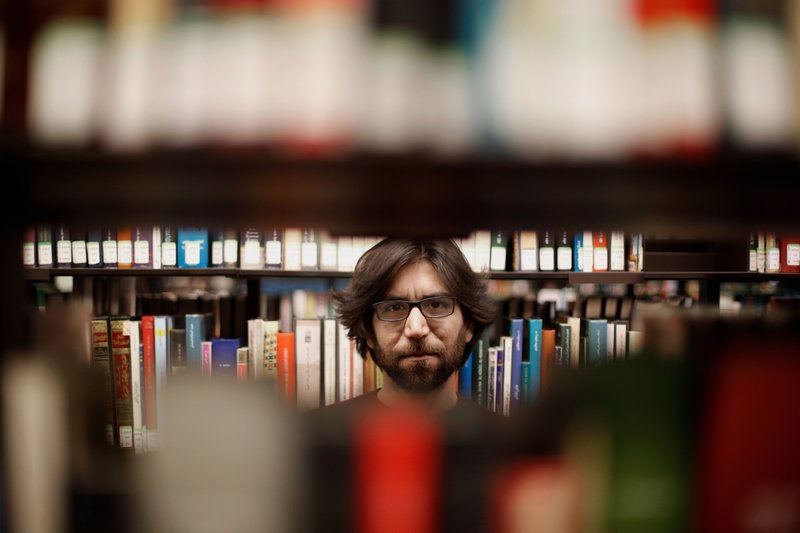 Bloggers can save the world.
For nearly two years, he'd wandered the streets of occupied Mosul, chatting with shopkeepers and Islamic State fighters, visiting friends who worked at the hospital, swapping scraps of information. He grew out his hair and his beard and wore the shortened trousers required by IS. He forced himself to witness the beheadings and deaths by stoning, so he could hear the killers call out the names of the condemned and their supposed crimes.

He wasn't a spy. He was an undercover historian and blogger. As IS turned the Iraqi city he loved into a fundamentalist bastion, he decided he would show the world how the extremists had distorted its true nature, how they were trying to rewrite the past and forge a brutal Sunni-only future for a city that had once welcomed many faiths.

He knew that if he was caught he too would be killed.
Source: Chronicler of Islamic State 'killing machine' goes public