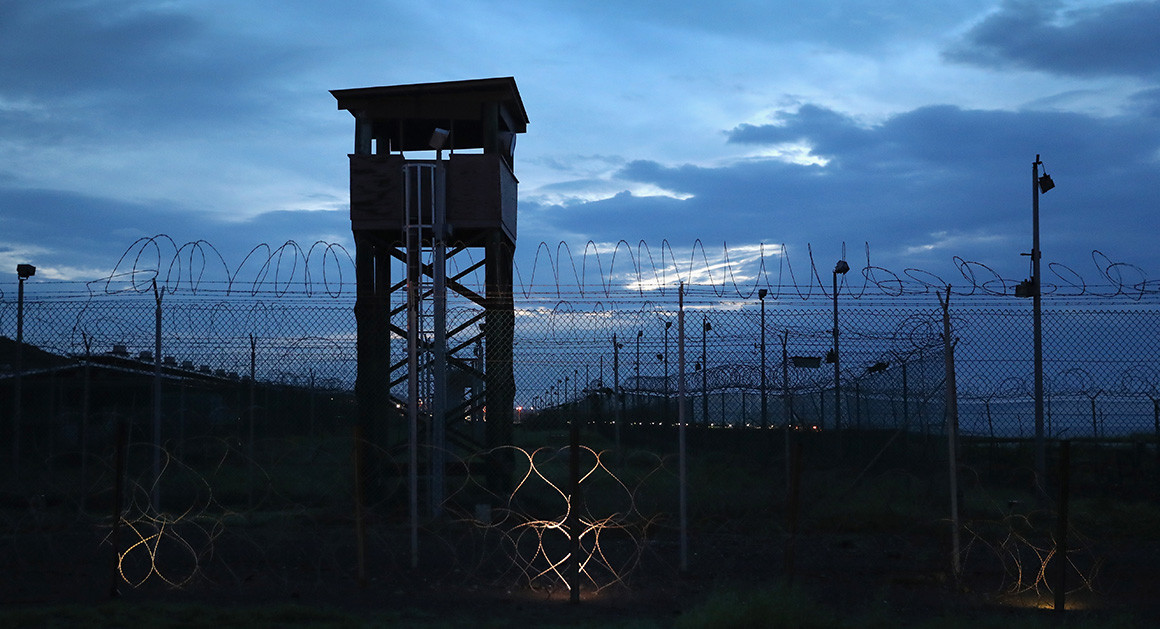 A Pentagon official ordered the release Friday of a Marine Corps general who was sentenced to 21 days confinement to quarters in connection with a dispute over defense attorneys at the Guantánamo Bay military tribunals.

A Defense Department lawyer who heads up the military commissions, Harvey Rishikof, agreed to a "deferral" of the punishment imposed on Brig. Gen. John Baker by a military judge Wednesday afternoon, according to a court filing.

An attorney for Baker confirmed he was advised that he is no longer confined to his quarters at Guantánamo."I have spoken with him and he has been told he is free to go," Baker's lawyer Barry Pollack told POLITICO.

Friday's move came about an hour before a federal judge in Washington convened a hearing on a habeas corpus petition seeking Baker's immediate release.
Source: Pentagon official releases Marine general confined in Guantanamo dispute – POLITICO